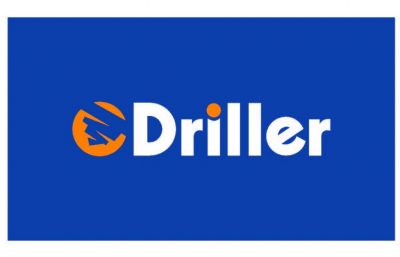 An RME subsidiary, a specialized contractor in advance deep foundation, established in June 2015 to participate in the development of the construction industry in Egypt. Driller is supplied with modern equipment which enables us to support our clients with solutions for all foundation problems.
With a serious commitment to provide the Egyptian building industry with a comprehensive array of solutions from CFA piling works to Screw piling works, the breadth of projects varies, not only in terms of geographic location but also project magnitude and complexity.
Screw piling
Sheet piling
Steel and driven piling,
Grout piling and anchoring technology.
A Greek-Egyptian company operating in the field of Building-Insulations, and all finishes and applications that provide protection to the building from the elements of deterioration and human use. Established in June 2018, Troy has partially been acquired by RME beginning of 2019 to join as a strategic partner with the objective of expanding its operations in the Egyptian, the African and Middle Eastern markets. By increasing its capital, Troy's financial capabilities and structure has expanded, to meet the fast-growing demand for its specialized services.
Scope of Services
Application solutions for Integrated Thermal Insulations
Water Proofing, Damp Proofing
Indoor & Outdoor Performance Coatings for Industrial and Commercial use.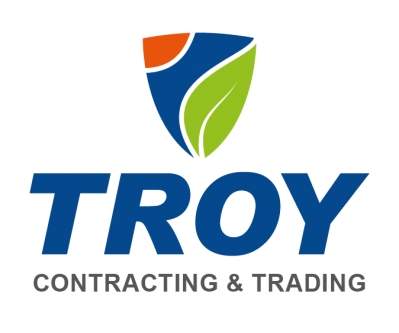 A subsidiary from RME offering several specialized "Design and Build" construction services through its business line. It has extensive engineering capabilities, through our "In-house" design team with staff members of 10 years design experience in Post Tensioning.
Tetra works alongside the clients to analyze their objectives and proposing together alternative optimum solutions with the most updated techniques that effectively respond to their challenges, Our target is to optimize the cost and time of the project while improving the quality that extend the service life of the structure.
Post Tensioning slabs and bridges
Bearings
MSE walls
Bridge construction, heavy lifting
Ground engineering and special structural repair.